At SunTerra, food safety is job #1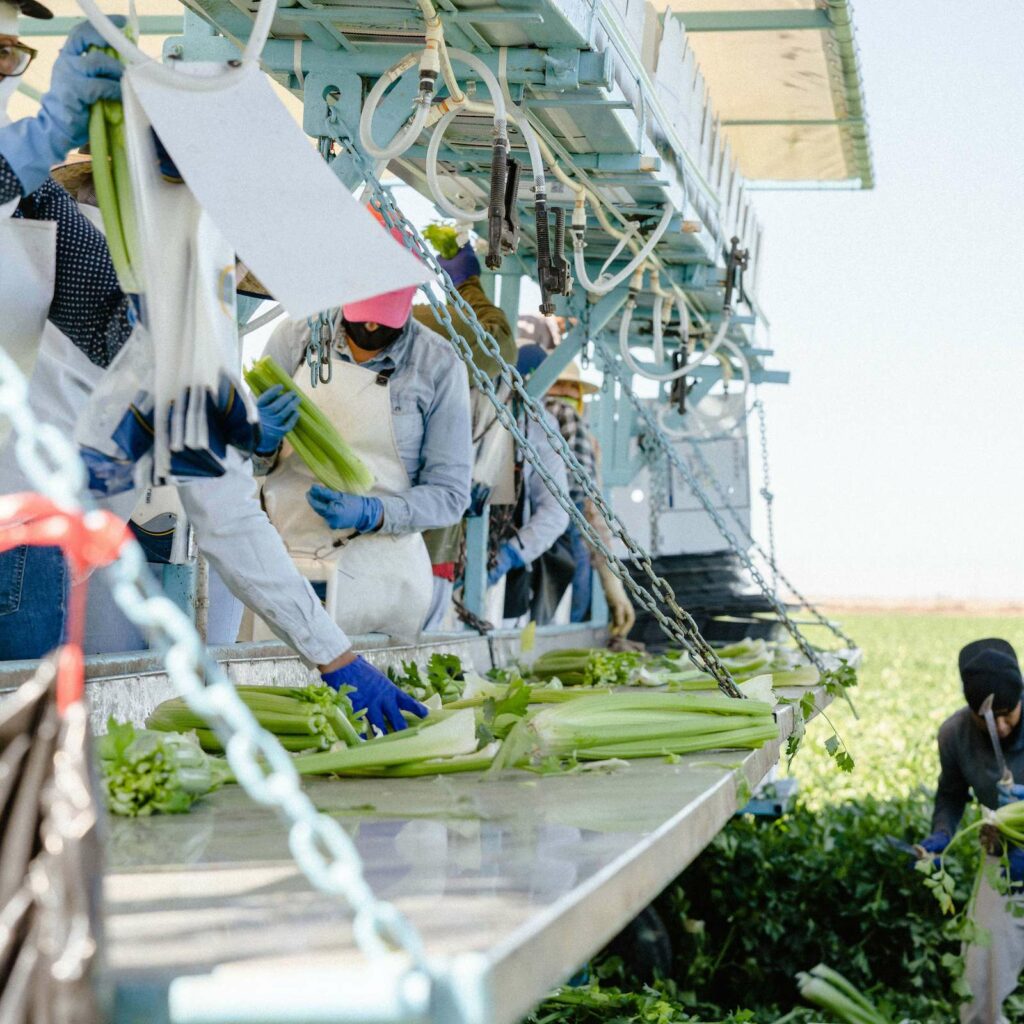 We have multiple in-house food safety and quality control team members who are on-site at our fields, packing houses, and cooling facilities daily. All of our growing, harvesting, and cooling operations have GAP, GMP, and SOP programs in place and each phase of the operations undergo regular third party audits. These audit documents are available for our customers for review at any time.
In keeping with our commitment to food safety, SunTerra is a proud signatory of the California Leafy Greens Marketing Agreement (LGMA). Company Founder and President Steve Brazeel was appointed to the Board of Directors of the LGMA in 2015.